We can offer a wide range of cargo spaces for our customers:
tarpaulins
side curtains
heavy duty
normal and oversized load
refrigerated and insulated lorries
containers
dumpers
buses and express buses
tanks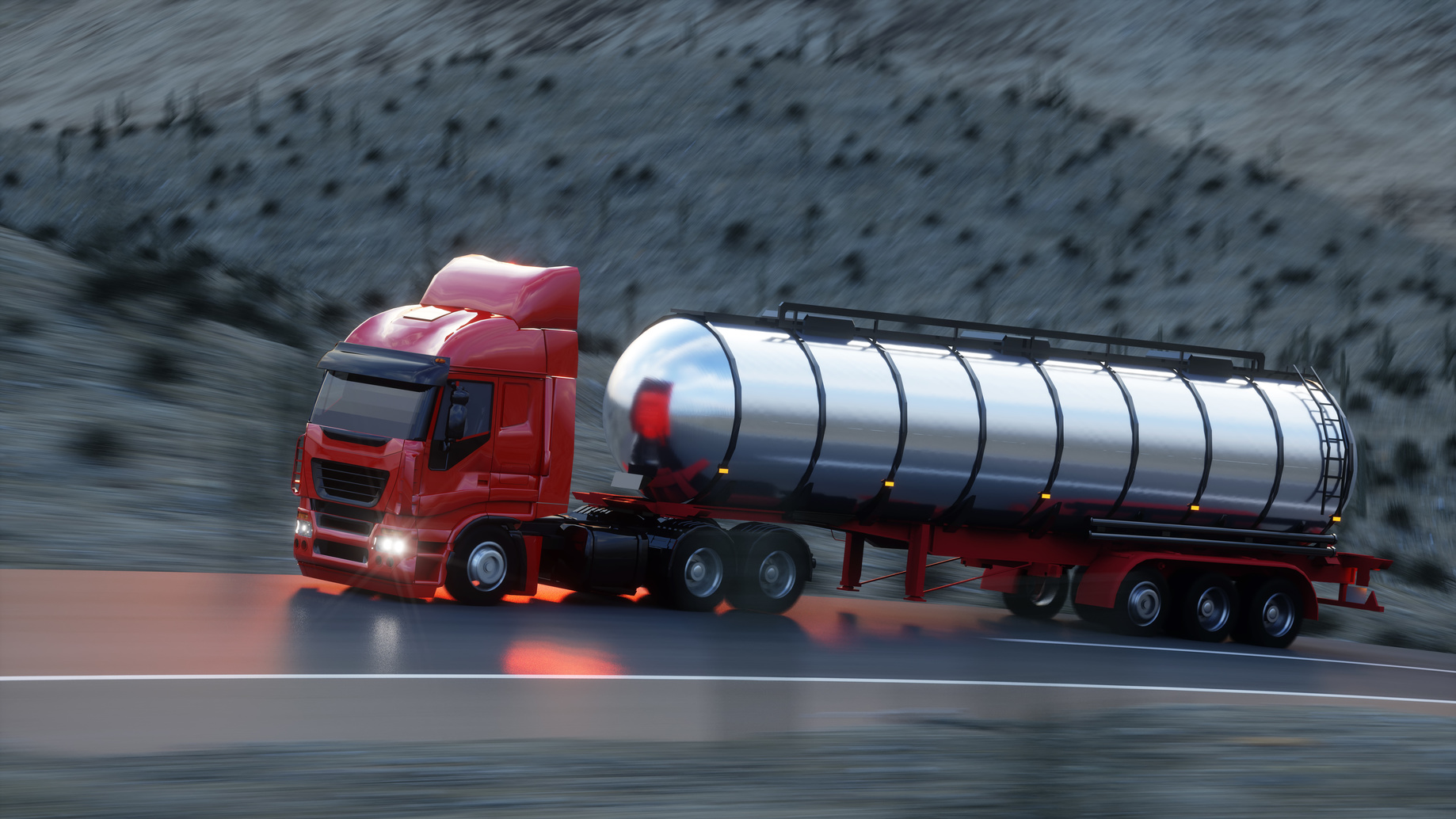 With the help of our trusted carriers, we will fill your orders for:
domestic transport
international transport throughout Europe
international transport within the Commonwealth of Independent States
complex forwarding services
oversized and overdimensional load transport
part cargo
dedicated transport
transport of dangerous goods – ADR
express transport
maritime transport in all directions of the world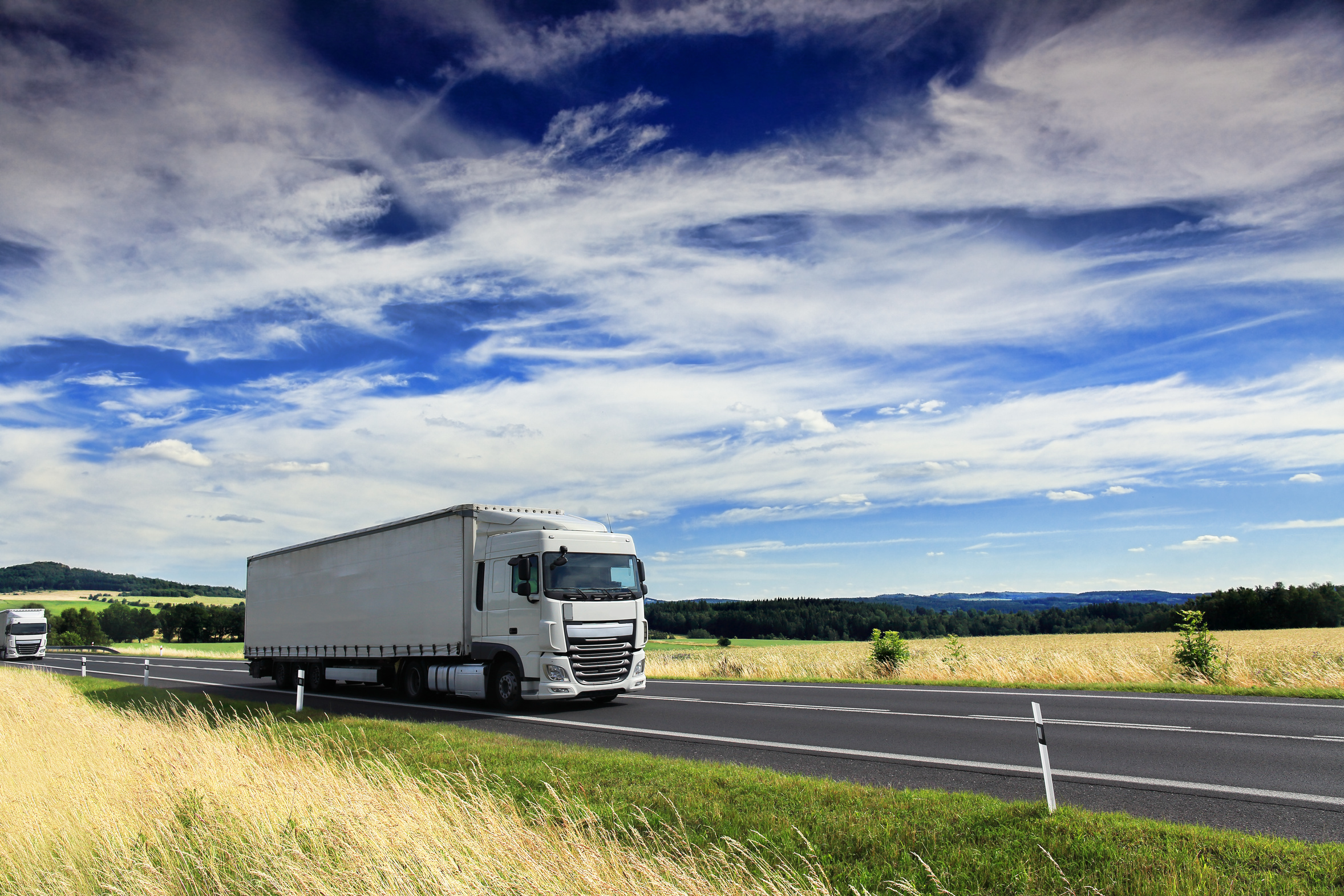 We deeply care for the professional realization of the customer's order and building a good, positive relation that gives us the opportunity for long-term cooperation.

By choosing our services, you will receive:
an accurate and honest billing system – we do NOT introduce fuel cost adjustments
advise and assist in the selection of the most appropriate means of transport or route optimization
flexible cooperation adapted to the needs and expectations of customers
cooperation with highly qualified staff

Made-Trans provides a vast set of forwarding services in road, air and maritime transport. We fill orders for shipment of goods around the world.
+48 42 671 02 21  
Main office in Łódź:
ul. 6-go Sierpnia 74,
90-646 Łódź
Department in Białystok:

mobile number:
698 089 033
NIP 9820247632
+48 42 671 02 21
Department in Łódź:
ul. 6-go Sierpnia 74,
90-646 Łódź
Department in Białystok:
mobile number:
698 089 033